MS Licensing – Coming Soon
MS LICENSING - COMING SOON
Coming Soon
Microsoft CSP (Cloud Solution Provider)
Ask about our offers, discounts&competitive advantage
Microsoft In-Direct Tier 2 Partner
Tech Agile is anIn-DirectTier 2 Microsoft Cloud Solution Provider offeringlicensing solutions viz (O365, Exchange Online, SharePoint Online, Azure, Dynamics 365, Microsoft 365, Power BI, Windows 10, Security etc) IT services. We manage your support and billing directly. We drive your cloud strategy, deployment, and business success rate. Through the CSP program, Tech Agile offers O365 Licensing plans (monthly, quarterly, annually) with no lockin period or upfront cost. Our clients pay only for what they need.
Benefits of working with Tech Agile as your Microsoft CSP Partner:
• Single point of contact
• Discounted Pricing
• Flex Payments– Monthly, Quarterly, Annually
• Free 24*7 Support – Levels 1 and 2
• Our Cloud expertise
• Migration services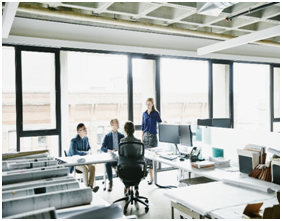 Free 24*7 Support for
• Set-up
• Provision
• Deploy
• Configure
• Performance issues
• Updates
• Billing
What is a Microsoft CSP (Cloud Solution Provider)?
Microsoft CSP is a program designed by Microsoft for better customer relationships that enable partners to own end-to-end customer engagement and relationships. Tech Agile manages the entire MS Cloud life cycle from set-up, deployment, billing, to support.